We're always looking for something new and exciting... do you have a project for us?
About us
We are a pretty awesome agency
Everything we do is handcrafted to differentiate our clients' businesses. We're your creative partner and whether we're rebranding your business, building a new website or helping you to express your ideas through the use of digital, we'll be powered by genuine insight and driven by the best result possible.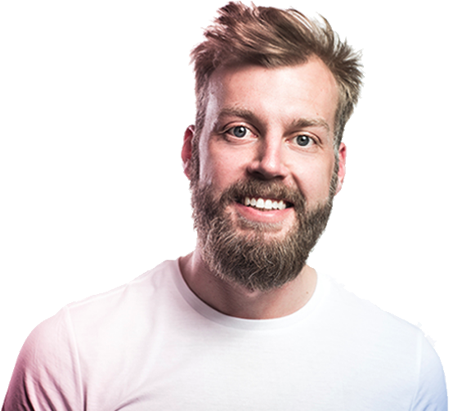 Our team
Meet Chris, Our CEO
Understanding your vision is the key to ensure that we conduct a working relationship that is efficient, illustrious and enjoyable. For me, the world exists as a giant playground with endless possibilities. When you combine that mindset with a methodical approach, you get the best results.
Chris Althorpe
Design Services
Our expertise in branding and brand development has made us the agency for helping brands smash categories, achieve insane comebacks and increase profits. The brand is a business's most valuable asset, treat it right.
Our Design Services
Web Services
Staying ahead of the game is crucial for your business and it has never been more apparent than NOW! Using the very latest of technologies, we build award winning websites that you will just want to surf.
Our Web Services
Marketing Services
From the initial brief, we will carefully select which modes of marketing best suit your business and, to follow, create a captivating campaign set to turn heads and open mouths. We make sure we create an impact.
Our Marketing Services