Responsive websites that work
Here at Mental Media, we create beautiful bespoke websites that deliver outstanding results. We understand the ever evolving world of the web and that is why our team invests a huge amount of time in ensuring that your new website is developed to be as efficient and effective as possible.
By keeping up to date with the latest in technological advances, we can ensure that your website is optimised for performance on both desktop and mobile whilst catering for the demanding algorithms of the search engines.
"50% of all websites are viewed on mobile or tablet so let's ensure it works for all"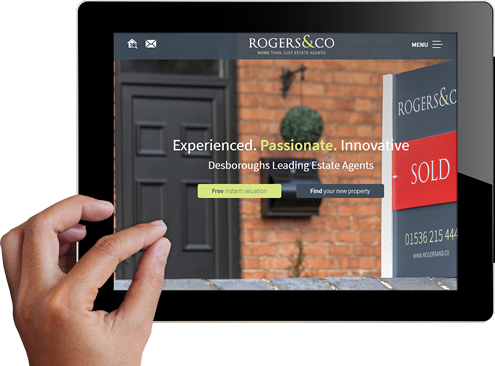 Striking website design
At Mental Media, we believe that to design something without an understanding of how it works is to fail from the outset. When we ask ourselves 'does it look good?' we are also thinking 'will it work well?'. Basically, our mission is to bring design and technology together to inspire emotion and encourage action.
Get in Touch
We love a challenge...
We're a creative agency who care, understand, build relationships, have industry experience, win awards, and have fun... We seek to go beyond our client's expectations so we equally aren't afraid to challenge a brief if we think there may be a better solution.
Whether it be a small brochure website, or an all signing, all dancing fully designed, developed and managed ecommerce solution, our team takes a fresh approach to each project ensure we deliver the highest quality website to deliver a return on your investment.
"We develop high end, innovative website solutions that deliver a return on your investment"